Substitutes for Meringue Powder
Meringue powder substitutes may be necessary, as this ingredient can be hard to purchase outside of specialty baking stores, and it is rare to find it stocked in the average pantry. Even when it is available, it is often expensive and may contain undesirable levels of sugar or artificial ingredients. However, there are a few meringue powder substitutes that will work in a pinch and help you keep your reputation as a master in the kitchen.
This finely-textured powder is a mix of dried egg whites, cornstarch, sugar, and stabilizers that was created as a replacement for raw egg whites in baking. When mixed with water, it is used in meringues, icings, and other desserts where whipped egg whites would otherwise create a stiff texture and form peaks on the surface.Generally more food-safe than raw eggs, meringue powder is often used in commercial bakeries, but it can be found in recipes for home bakers as well.
Meringue Powder Substitutes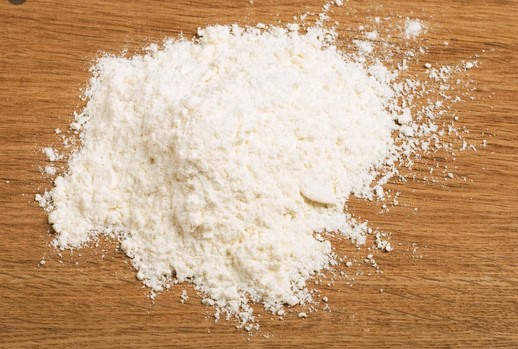 The best meringue powder substitutes include the use of raw egg whites, egg white powder, corn syrup, aquafaba, and agar among others. Let us take a look at them below.
An egg-free alternative, corn syrup can be used in place of meringue powder in recipes for royal icing. The texture and flavor will be somewhat different, but it is less expensive and safer than egg white when cooking a delicate dish.
Aquafaba
This simply refers to the liquid that beans and other legumes have been cooked or canned in. When whipped into a recipe in place of meringue powder, it will peak and stiffen in a similar way, without adding eggs, although the flavor may be notably different, so use this with caution in certain recipes.
Agar
A gelatin derived from seaweed, this ingredient can also be difficult to find but may be mixed with water in the same way as meringue powder, resulting in the same stiff texture.